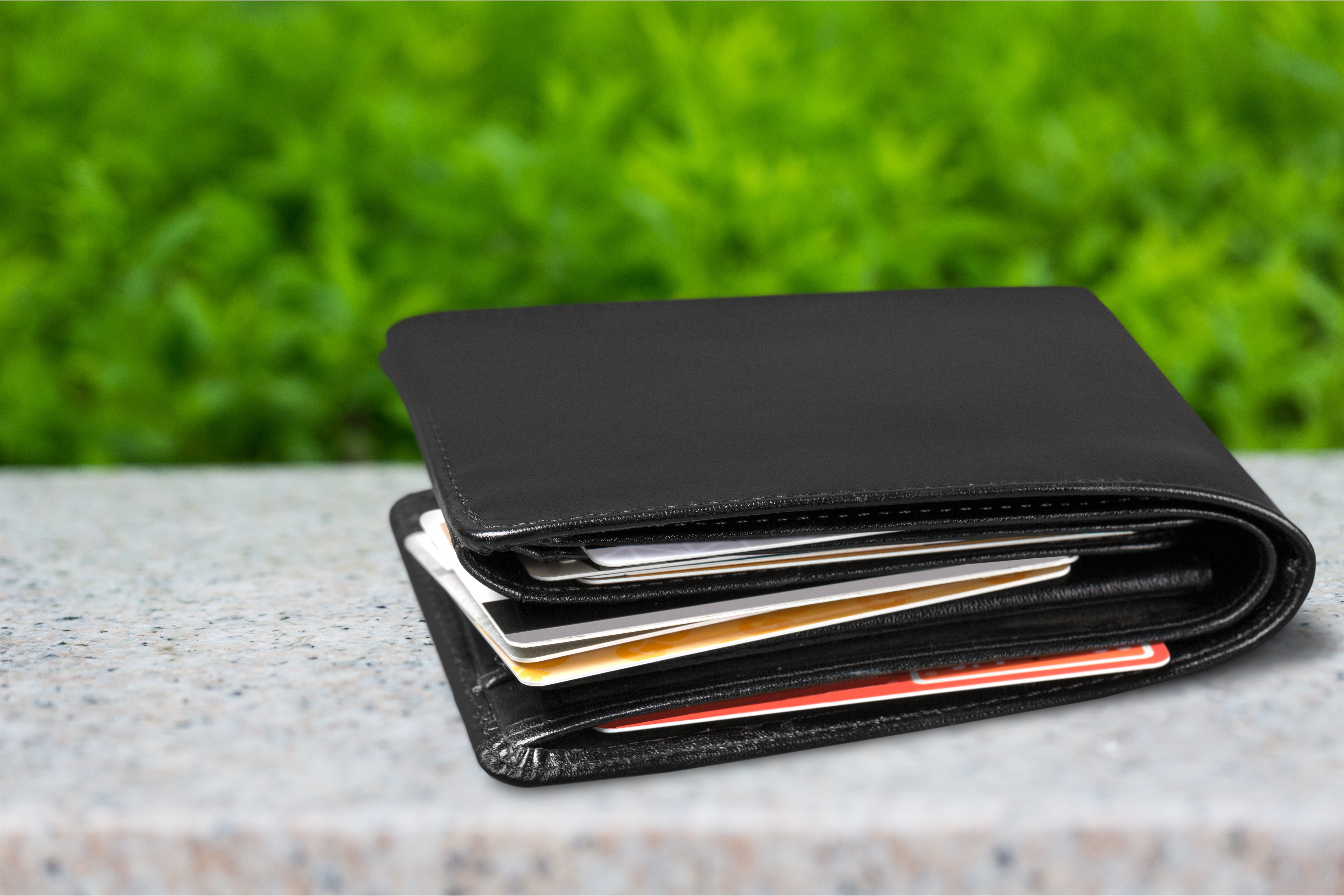 5 Tips to Maximize Your Emergency Savings
Experts often suggest that Americans should aim to have six months' worth of expenses in a readily accessible place to cover unforeseen costs. The problem is that this can be a lot of money, and can seem impossible to achieve.
The good news is that you don't need to have tens of thousands of dollars in the bank to be well-prepared for most emergencies. While I agree that you should ideally have several months' worth of expenses, a $1,000 emergency fund would put you in a better financial position than most Americans and would also adequately prepare you for things like minor car and home repairs, unexpected veterinarian visits for your pets, and more.
With that in mind, here are five suggestions that can help you build up your emergency savings and get you closer to the financial confidence that comes with knowing you'll be able to handle the unexpected.
1. Make it automatic
This is one of the most common tips for savers, but it's so effective that it's worth repeating here. Perhaps the most effective way to make sure that you stick with your savings goal is to not give yourself a choice in the matter.
As an example, let's say that your initial goal is to accumulate $1,000 in an emergency savings account in one year, and that you get paid semi-monthly. Dividing $1,000 by your 24 paychecks per year gives a savings requirement of $41.67 every payday. Instead of making a mental note to transfer this amount into your savings account twice a month, set up an automatic transfer to take place on payday. In other words, the money is in savings before you even get a chance to spend it.
2. Set an attainable goal
One of the most common reasons savings plans fail is because of unrealistic goals. For example, if you earn $5,000 per month after taxes and your housing expenses and other recurring bills come to $4,000, it's probably unrealistic to try to save the other $1,000. What about the occasional dinner out, if you need some new clothes, or any other discretionary spending?
This is a simplified example, but the point is that if you set goals that are too ambitious, it could actually have the opposite effect than what you're going for.
So, start with a savings goal that while meaningful, will be relatively easy for you to attain. For instance, if you have $1,000 in discretionary income per month, saving $200 of it shouldn't be too much of a stretch.
3. Don't ignore interest just because of low rates
Interest rates certainly aren't too impressive right now, but they are getting better, slowly but surely. Not only that, but there can be big differences among financial institutions. For example, a certain national bank still only pays 0.01% APR on its savings accounts, but you can find rates as high as 1.65% online as of this writing.
Yes, this is still pretty low. However, if you have a $10,000 emergency fund, this translates to $165 in additional money per year that you wouldn't have received without the interest. If you saw $165 sitting on the ground, would you leave it there and keep walking? Probably not. But if you settle for a savings vehicle that pays little or no interest, that's essentially what you're doing.
4. Use your tax refund
The majority of Americans use their tax refunds responsibly. According to a Credit Karma survey, more than three-fourths of Americans said they planned to use their 2018 tax refunds to save or pay down debt.
However, for the other 24% of Americans who expect tax refunds, this could be an untapped source of emergency savings. The same survey found that 11% of people planned to use their refund for vacation, travel, or a major event, and another 8% simply said they planned to use it to "buy something" for themselves or someone else.
It's fair to assume that not all Americans in these two groups have adequate emergency savings, so if you're planning to spend your tax refund this year, you might want to consider putting at least some of it aside as emergency savings.
5. Have a yard sale or work part time, and save the money you earn
If you have lots of "stuff" piled up around your house, a yard sale or selling some of your unwanted things on eBay could be a great way to raise some emergency savings. As a personal example, my wife recently made several hundred dollars selling lightly used clothing that she never wears on second-hand websites.
Alternatively, it's easier than ever for Americans to pick up flexible part-time work. You can drive for a ride-sharing service like Uber or Lyft, or be a Shipt grocery shopper, just to name a few options.
The point is that if you want to start building up some emergency savings, but don't feel like it's practical to do with your salary, it may be time to start thinking outside the box.
Matthew Frankel has no position in any of the stocks mentioned. The Motley Fool recommends eBay. The Motley Fool has a disclosure policy.
This article was written by Matthew Frankel from The Motley Fool and was legally licensed through the NewsCred publisher network. Please direct all licensing questions to legal@newscred.com.