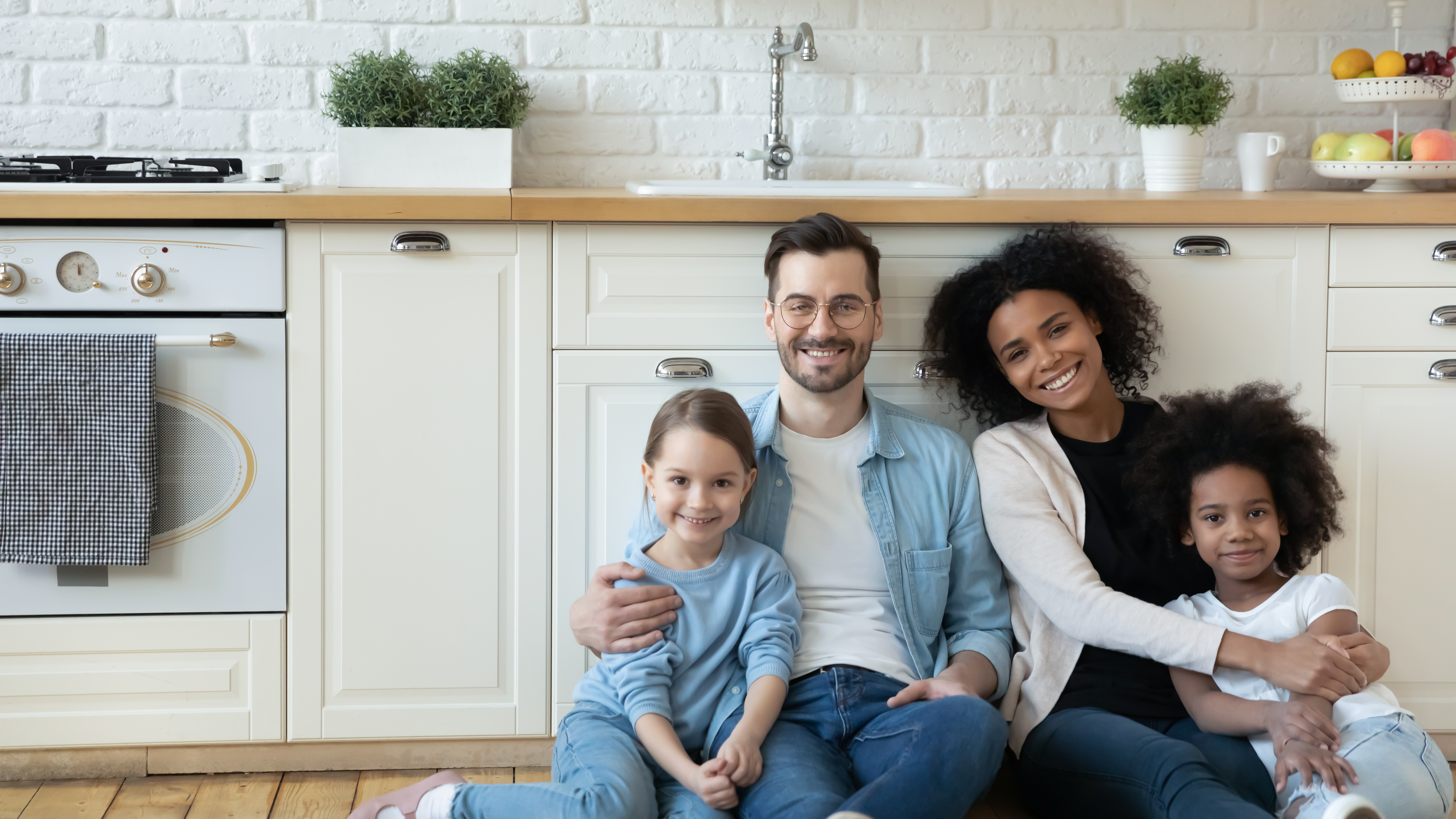 How To Refinance Your Mortgage During COVID-19
The financial consequences of the COVID-19 pandemic will obviously be far-reaching, for the U.S. economy overall, and for individual families.
While many of the impacts of the novel coronavirus are devastating, there is one small bright spot for homeowners and would-be buyers: Near record-low mortgage rates are available as a result of Federal Reserve efforts to bolster the economy by setting the rate at which banks borrow money from each other to near zero.
Because mortgage rates are so low, many homeowners would benefit from securing a refinance loan. However, it's not necessarily simple to secure a new mortgage loan during a pandemic. If you want to lower your mortgage costs by refinancing, there are a few key steps you should be prepared for.
1. Do the Math on Whether Refinancing Makes Sense for You
Mortgage refinancing requires you to qualify for a new mortgage loan to repay your existing lender. You'll only want to do that if you can get a low-enough interest rate. And because you need to pay closing costs on the new mortgage, too -- which can often total several thousand dollars -- you'll need to drop your rate by a good amount before refinancing makes sense.
A good rule of thumb is that you'll need to reduce your interest rate by around 1% in order for refinancing to be a smart move. However, you should do the math -- see how much you'd save on your monthly payment refinancing at today's rates, and calculate how many months it would take to cover costs associated with the process.
If you'll stay in your home long enough to end up better off, then you should refinance.
2. Be Prepared for Your Home Appraisal
Mortgage lenders usually require an appraisal to refinance. That's to make sure your home isn't worth less than you want to borrow (note that you usually need at least 10% equity in your home to refinance, although some lenders are more flexible about this than others).
Despite the economic chaos caused by coronavirus, real estate seems to be largely holding its value. Still, you'll need to make sure your home appraises for enough to get a new loan large enough to pay off your existing mortgage. If you are worried your home isn't worth enough, you may not want to get too deep into the refinancing process until you find a lender that you now will let you refinance with less equity.
3. Get Your Financial Documentation Together
While interest rates are good right now, many lenders are wary of loaning money to people who may be at risk of a job loss or income cut due to the pandemic.
To qualify, you'll need to prove to potential lenders that you're gainfully employed, with good credit and sufficient income to pay back what you're borrowing. You'll need lots of documents, including things like tax returns, pay stubs and bank statements.
4. Check Your Credit Report and Score
Your credit is more important than ever with lenders wanting to find only well-qualified borrowers for new mortgage loans during these uncertain economic times. You'll want to make sure your score is in good shape and that there are no errors on your credit report.
5. Get Quotes From Multiple Mortgage Lenders
Comparing rates between mortgage lenders can help you get the best deal on your new loan. You don't have to leave your house to physically visit banks or mortgage brokers to do so. You can easily compare rates online and get pre-approved from the safety of your living room -- and without hurting your credit score -- and can see if refinancing makes sense, as well as which lender will offer a rock-bottom rate.
6. Complete the Application Process and Consider an Online Closing
Once you've found a lender offering a competitive rate, you can go through the formal application process.
This will involve providing all the financial documentation your lender needs and getting a hard credit check. In most cases, lenders allow you to provide all of the paperwork online so you don't have to worry about in-person visits.
Depending on your lender, you may also be able to complete your promissory notes and go through the entire closing process online. If that's not possible, you may have to visit a title office or bank branch. If you're aiming to avoid in-person contact as much as possible, you may want to prioritize lenders that offer electronic closings.
Does Refinancing Your Mortgage During COVID-19 Make Sense for You?
If your home value has held steady, if you could drop your interest rate by refinancing, and if you have the financial credentials to qualify for a mortgage loan, there's little reason not to refinance during COVID-19 -- especially since most lenders offer online options for the entire process. Start shopping around and comparing lenders today to see if refinancing makes sense for you.
For more on market volatilty due to COVID-19 read more here
This article was written by Christy Bieber from The Motley Fool and was legally licensed through the Industry Dive publisher network. Please direct all licensing questions to [email protected].